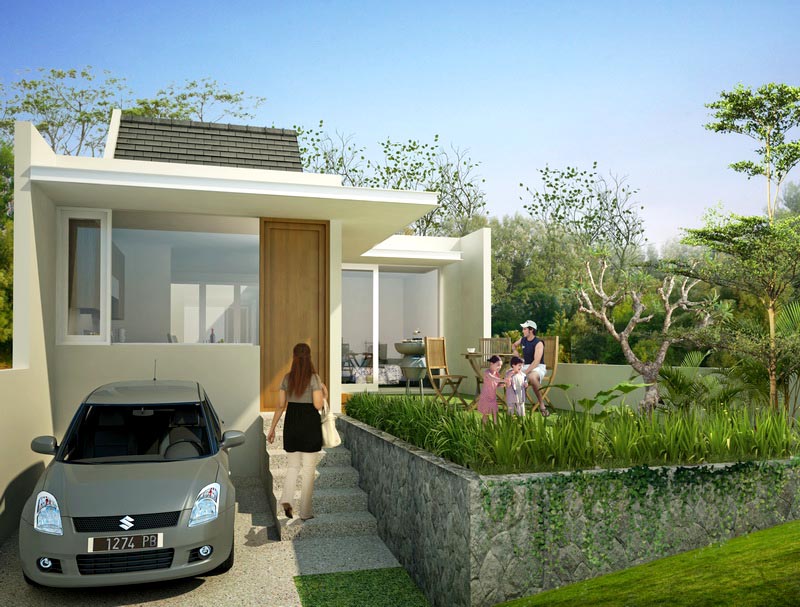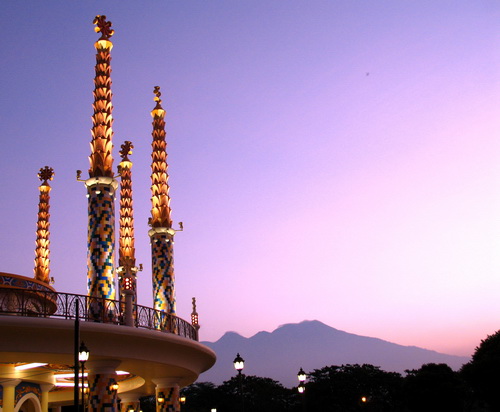 Designed as a series of pavilions with private pools and gardens, the Golf Villas at Taman Dayu offer an exclusive and elegant retreat. Interior spaces oriented toward views of the Golf Course provide an atmosphere of leisure and relaxation.
Only fifty two Golf Villas will be built overlooking the 10th, 16th, 17th, and 18th golf holes. Constructed by Taman Dayu at the highest level of quality, they are designed for the true golf aficionado. Owners are distinguished by their luxurious villas positioned prominently in the center of the golf activity at Taman Dayu.
Country Estates
Spatially organized around a central core, the Country Home allows for easy circulation. Creative storage systems and amenity niches characterize this ideal home for the up-and-coming family buyer.
Located in proximity to Splash the Waterpark with a natural scenery of surrounding hills and the relaxing sound of flowing water at the back of your homes.
Hunian Alam Sejahtera
The first and only small unit housings in Taman Dayu specially designed to respond the market demand for affordable residences for newly weds and young couples. Green escalated paddy field captured from most point of views of the units..
All areas are within a short walk of The Taman Dayu Club, the Jack Nicklaus Golf Academy, the 18-hole Putting Course, the Taman Dayu Clubhouse. Ownership includes a full membership of The Taman Dayu Club.
Mountain Estates
Private, peaceful, and cool, the Mountain Home is nestled in a pine forest in Taman Dayu's premier location. Expensive interior spaces enclosed by walls of glass afford unlimited views of the lush landscape. Exclusive and grand, the Mountain Home was created for the owner who demands individuality
Complete with more formal spaces having certain luxuries, the Foothill Home is organized around activity areas and a large central courtyard. With surrounding grounds featuring pools, fountains, and decks in landscaped gardens, the Foothill Home is designed for the discriminating family
TIPE MAWAR

Copyright 2010 - Created by Hafied Mustaman